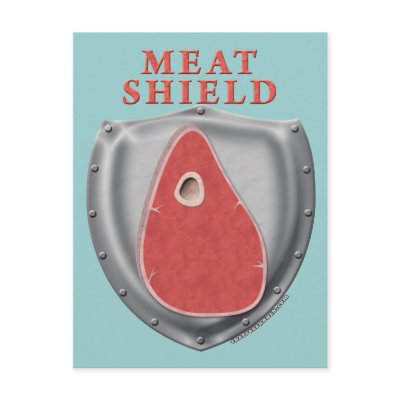 Tanks, But No Tanks
Call To Arms
With the
Call To Arms feature being added in the coming Patch 4.1
, we should see an increase in demand for level 85 tanking gear. The Call To Arms feature will only apply to Heroic Dungeons upon first release with Patch 4.1. There will be previously experienced tanks looking to up their average item level to qualify for the Heroic Dungeons. Others experienced tanks will be looking to increase their average item level to qualify for the new 5 man Heroic Dungeons, Zul'Aman and Zul'Gurub. The biggest push should be from DPS players with no tanknig gear, looking to build a tanking set to take advantage of the Call to Arms dungeon feature and try for the Satchel of Exotic Mysteries.
All types of BOE tanking gear should see increased sales. Even some of the level 80-84 tanking gear could sell better as leveling characters make the switch to tanking while they level up. Well, we can hope that the new wave of tanks will be smart enough to try it out ahead of running Heroics.
What Gear To Sell
Some of the items that should be more profitable after the patch and the increased demand for tank gear are listed below. Start thinking in crafting or flipping tank gear as the Call to Arms should increase the need for these items.
Image Credit: http://www.zazzle.com/meat_shield_postcard-239061268059809778